MAKE A WIRE CAR & BECOME PART OF THE CRUISE!
This workshop is organized by the

Wire-Car Auto Workers Association of Detroit
(WAWAD.ORG)
WAWAD ( Wire-car Auto Workers Association of Detroit) is running virtual workshops during the epademic with the future dream that we will soon cruise together in-person.
▲ Tsz Yan Ng working on her pickup truck at the make shift WAWAD headquarters at Popps Emporium, 2015
▲ Cruising during the Porous Border Festival on Carpenter Steet, 2015, Pitcure by Rosie Sharp

LEARN HOW TO PLAY THE MBIRA!

This course is geared towards people of color & led by Dr. Moyo R Mutamba & the Ubuntu Mbira Group.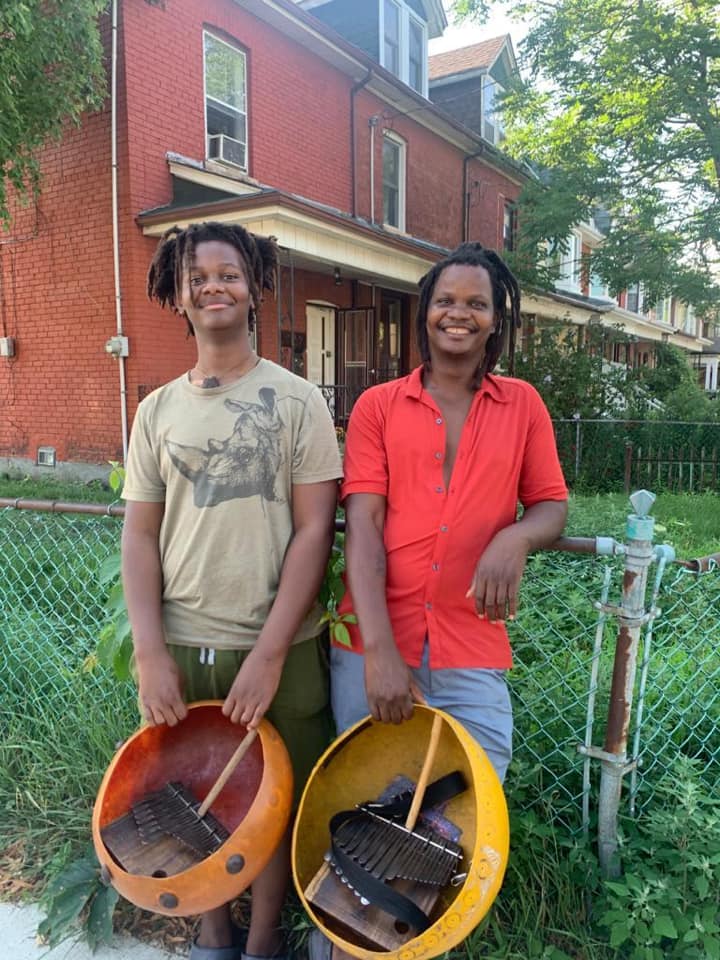 ▲ Dr Moyo R Mutamba (right) with his son Kuda (left).

UYAI UDZIDZA SHONA.
This is a beginners course for learning how to speak Shona. The course is run by
Michael Mangenje.
Michael Mangenje ▶