WORKSHOPS / CLASSES

---
WIRECARS
make a wire car and become part of a cruise!!!

This workshop is organized by the Wire-car Auto Workers Association of Detroit (WAWAD.ORG)



Tsz Yan Ng working on her pickup truck at the make shift WAWAD headquarters at Popps Emporium, 2015




Come learn how to make a wire-car, cruise with us!

WAWAD ( Wire-car Auto Workers Association of Detroit) is presently running virtual workshops during the epademic with the dream that we will soon cruise together.

Cruising during the Porous Border Festicval on Carpenter Steet, 2015, Pitcure by Rosie Sharp




MBIRA

learn how to play the mbira
This course is geared towards people of color and led by Dr Moyo R Mutamba and the Ubuntu Mbira Group.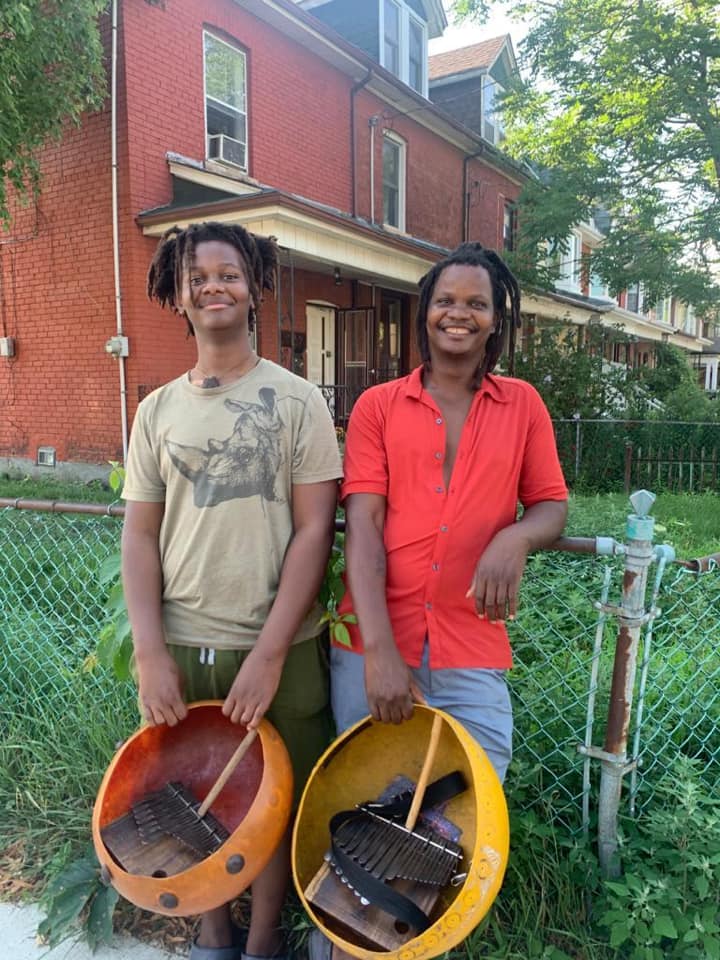 Dr Moyo R Mutamba (right) with his son Kuda (left).


SHONA LESSONS
Uyai udzidza Shona.
This is a bigginers course for learning how to speak Shona. The course is run by Michael Mangenje.
Michael Mangenje.