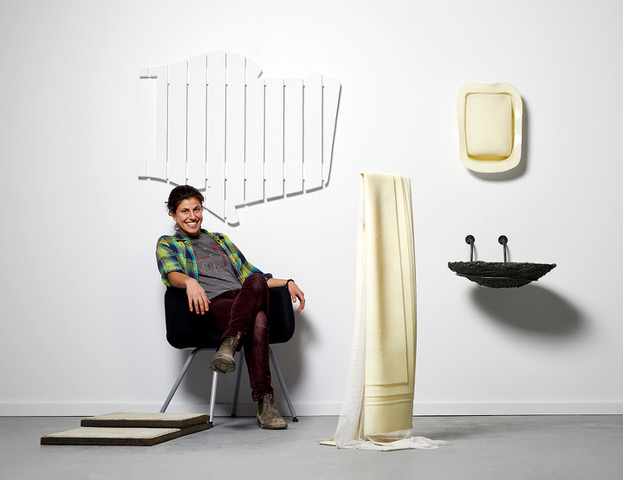 Sophie Eisner went to Zimbabwe in 2018 as a research trip organized by ZCCD in 2018. She grew up in New York City and lives in Detroit, MI. She has exhibited work in the United States, Australia and the Netherlands in both group and solo shows. Eisner earned her MFA at Cranbrook Academy of Art, and has received awards for her artistic achievement from Carleton College and the Muskegon Museum of Art. She loves primary colors, roast chicken, and is learning to play the ukulele.
Presenting a lecture on her work and research at the National Gallery of Zimbabwe School of Visdual Arts and Design in Mbare, Harare.
Carving in Murhwa Cultural Centre with Mr.
Halima is committed to continual experimentation and finding ways of co-creating that are in harmony with the natural environment. As much as possible she incorporates found objects, discarded materials, and processes that are not toxic to the body nor harmful to our environment. Themes of her work often question the status quo and our capacity for reimagining the world through questioning how we perceive beauty and assign value.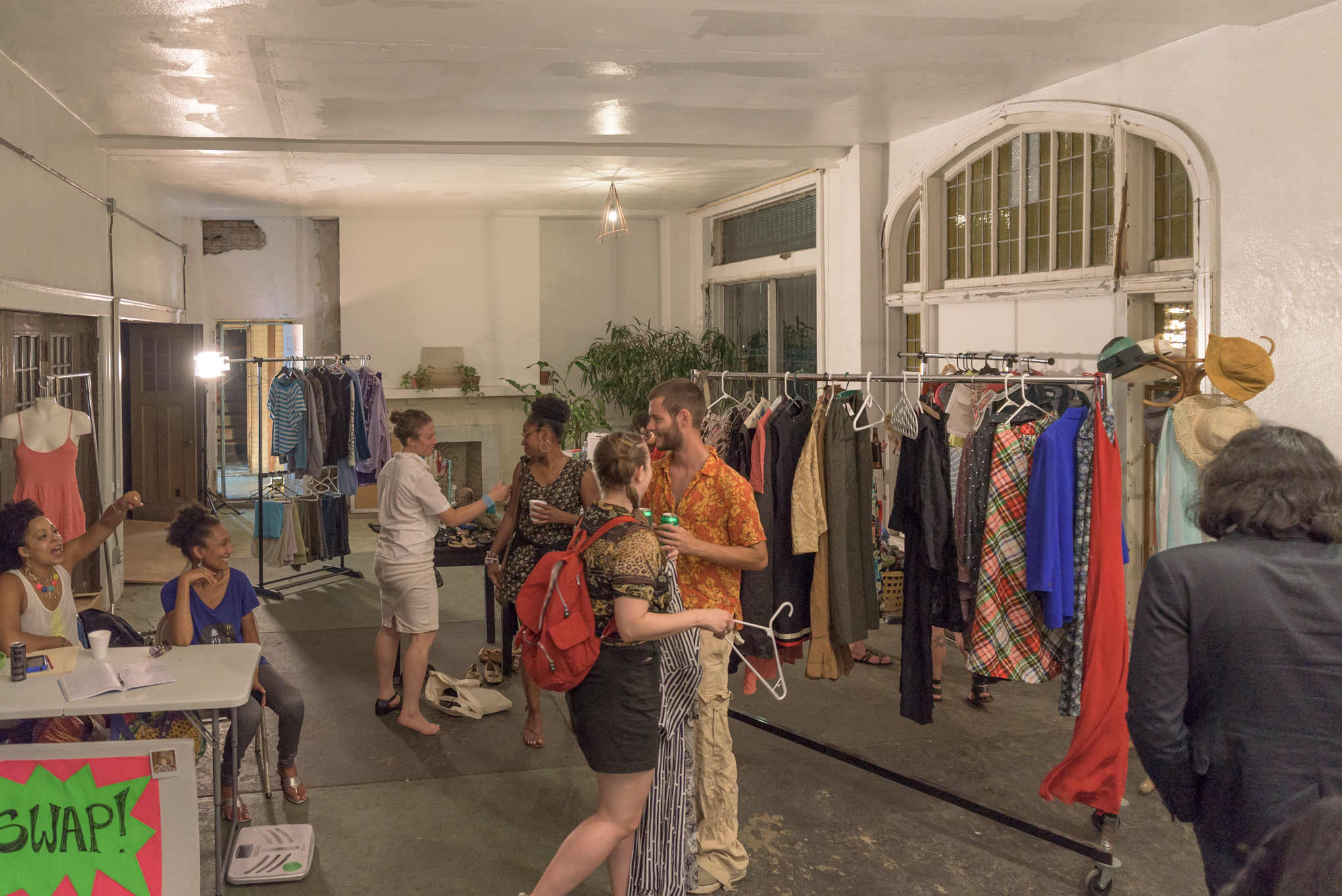 Halima Cassells research residency in Zimbabwe was made possible through the Zimbabwe Cultural Centre of Detroit in partnership with Njelele Art Station in Harare, Zimbabwe. The residency is supported by the Knights Foundation and Resonant Detroit, a Creative Many Michigan award.