2019
State of Flux: ZIM to DET
Museum of Contemporary Art in Detroit, Michigan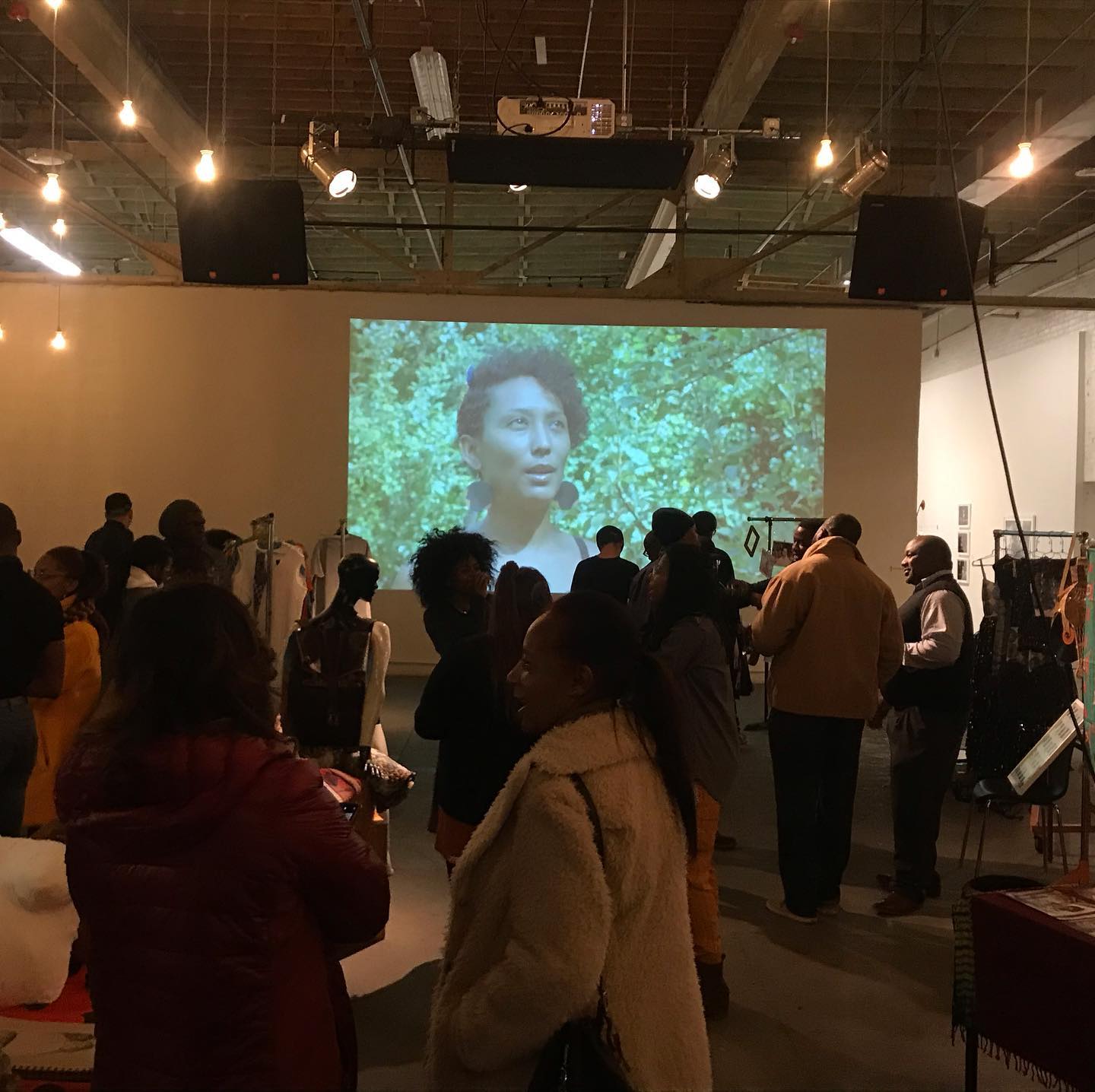 Last night was magical @mocadetroit with a ZCCD marketplace that only existed because of the amazing people we work with. Picture is a "chikuva" a video conversation between ZCCD Research Fellow 2019 @halima_afi and @mpitatendai1 which was filmed and edited by @goodgooddetroit. Halima Cassells residence in Zimbabwe was in partnership with @njeleleart and made possible with the support from @knightfdn. More to come.
DETZIM reunion last night! Special thanks for taking the time to commune and share works and research from your experience in Zimbabwe. @kristianchanel did a great job connecting us together. So great having Sarah, Jonni, Breonna, Sophie, Jessie, Manal, Owen, Kristian, and Cleo representing Halima. Thank you ! Sandra Chari, Nyasha Chigama you were there in spirit as your work was also exhibit. We have to do this again ! Detzim round three !!!
Hosting tomorrow's event at @mocadetroit is @piwaiofficial coming straight from LA. See you tomorrow at 7pm!

@deejaynivek from Harare "Skype and mix in" with @drummerb313 in Detroit. Come check this fresh new cut from the borderless virtual space. Tomorrow @mocadetroit at 7pm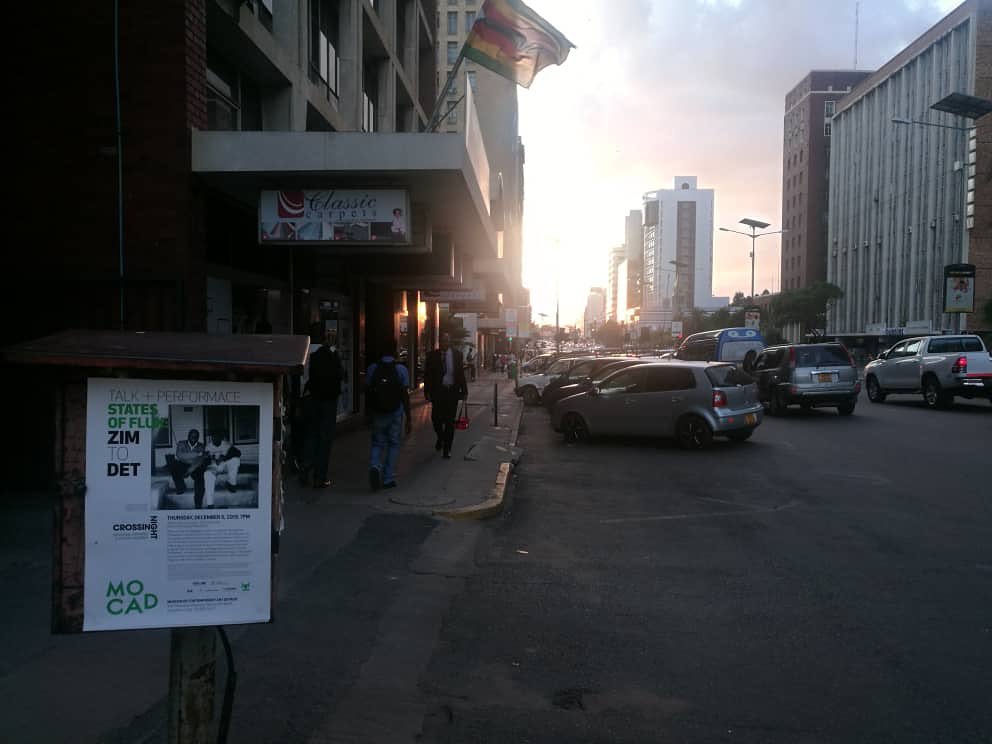 to DET. —- spaces are blurring @mocadetroit poster in the street of the city that never sleeps ——- Harare. Dec 5 7pm at MOCAD don't miss it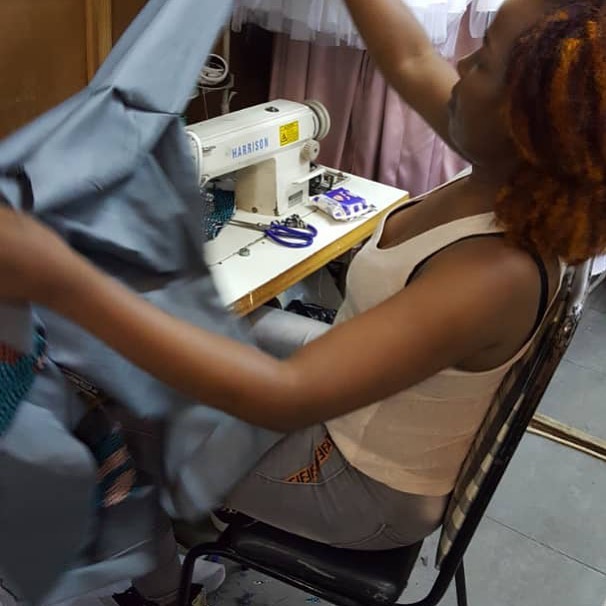 Harare (never sleeps) ... Rukudzo Sarupinda doing her thing! Zim to Detroit at Museum of Contemporary Art Detroit - MOCAD Dec 5 from 7-9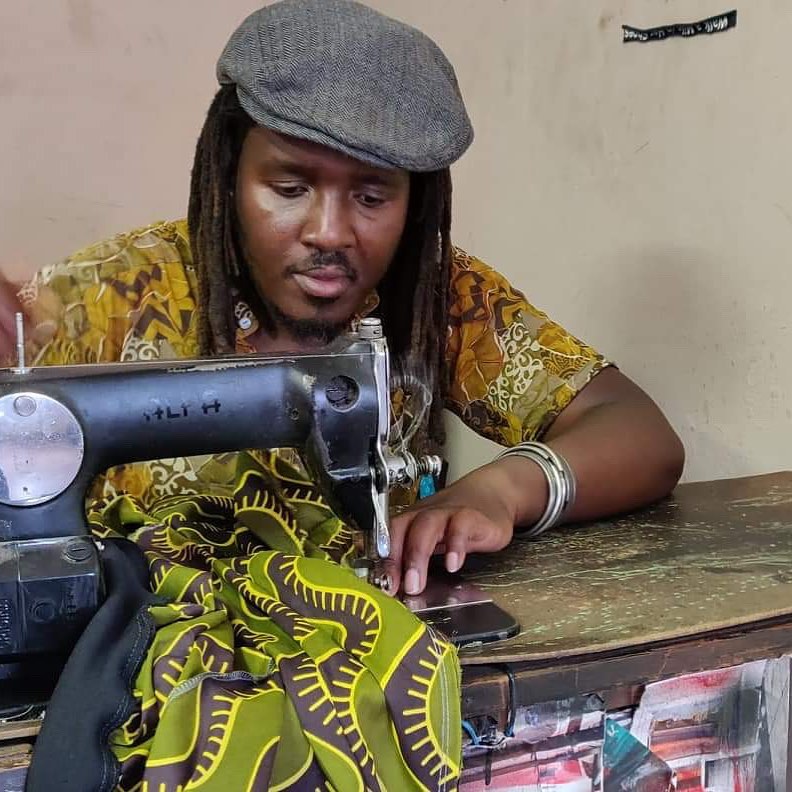 In the zone. Tanga at 156 Tambira LAB in Harare getting ready for Zim to Detroit