ZCCD Research Resident 2019

Tendai taking in the city, at Belle Isle, Detroit.

Having just finished a two months residents at Skowhegan School of Painting and Sculpture, Tendai Mupita came to Detroit for a few weeks to explore Detroit and finish up some work. This residency was made possible with the support from the Power House Production that helped provide lodging and studio.



Tendai Mupita at the Squash House, Detroit.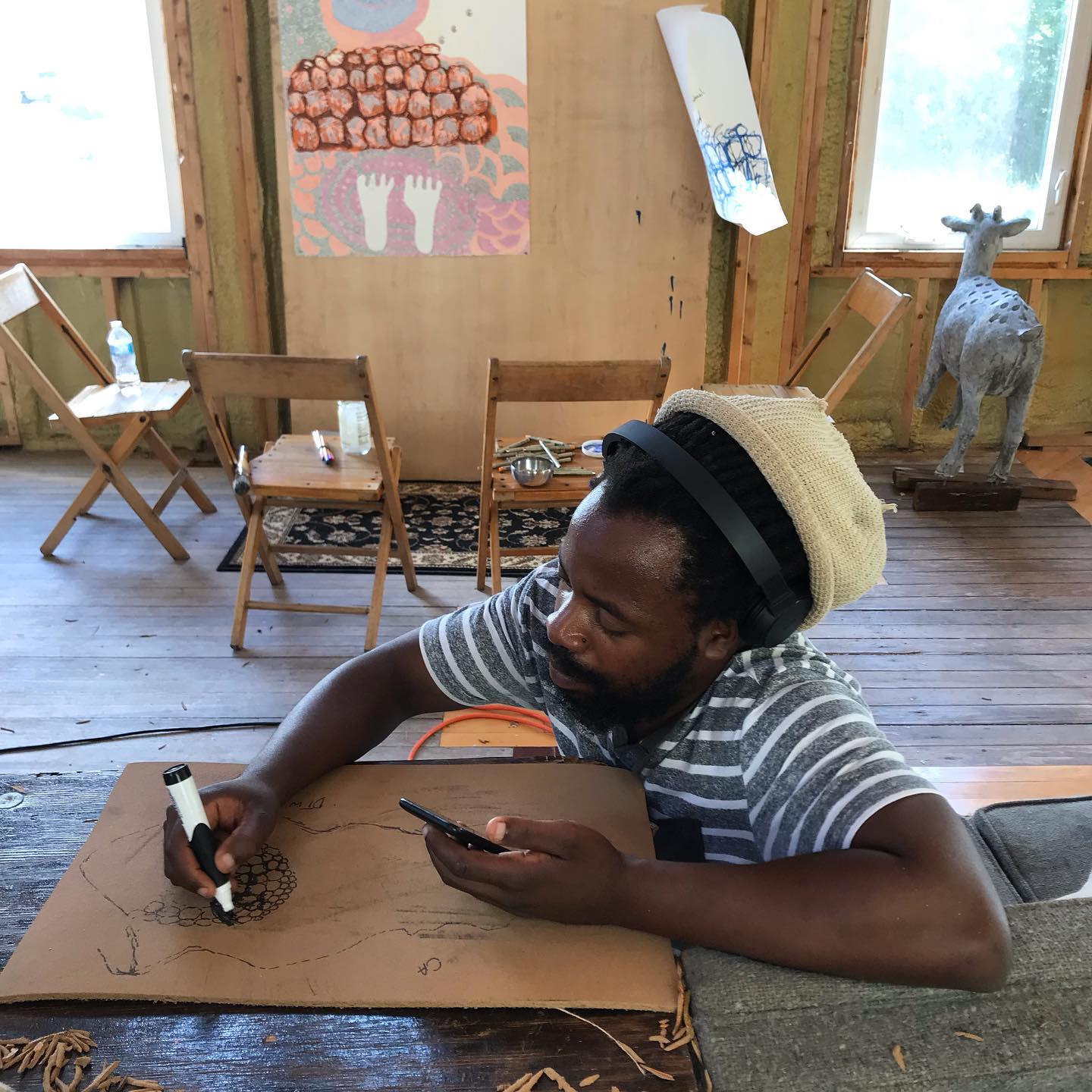 Tendai Mupita at work at the Squash House



A conversation with Halima Cassells at the Charles Wright Museum of African Art, Detroit, MI, 2019