COMRADES /
TIMOTHY VAN LAAR
Timothy van Laar is a multi-media artist working primarily in painting, collage, installation, and drawing. He has exhibited his work in over 250 solo and group exhibitions in the US and abroad, including exhibitions in Germany, the U.K., The Netherlands, Spain, and China. The Detroit Institute of Arts, The Illinois State Museum, The Minneapolis Institute of Art, and Herman Miller are among the collections that include his work. Fulbright, Yaddo, the Karl Hofer Gesellschaft, The Pew Charitable Trusts, and The Henry Luce Foundation, are some of the institutions that have supported his activities. He has been featured in publications such as the Chicago Tribune, Art in America, ARTnews, The Detroit News, and Who's Who in American Art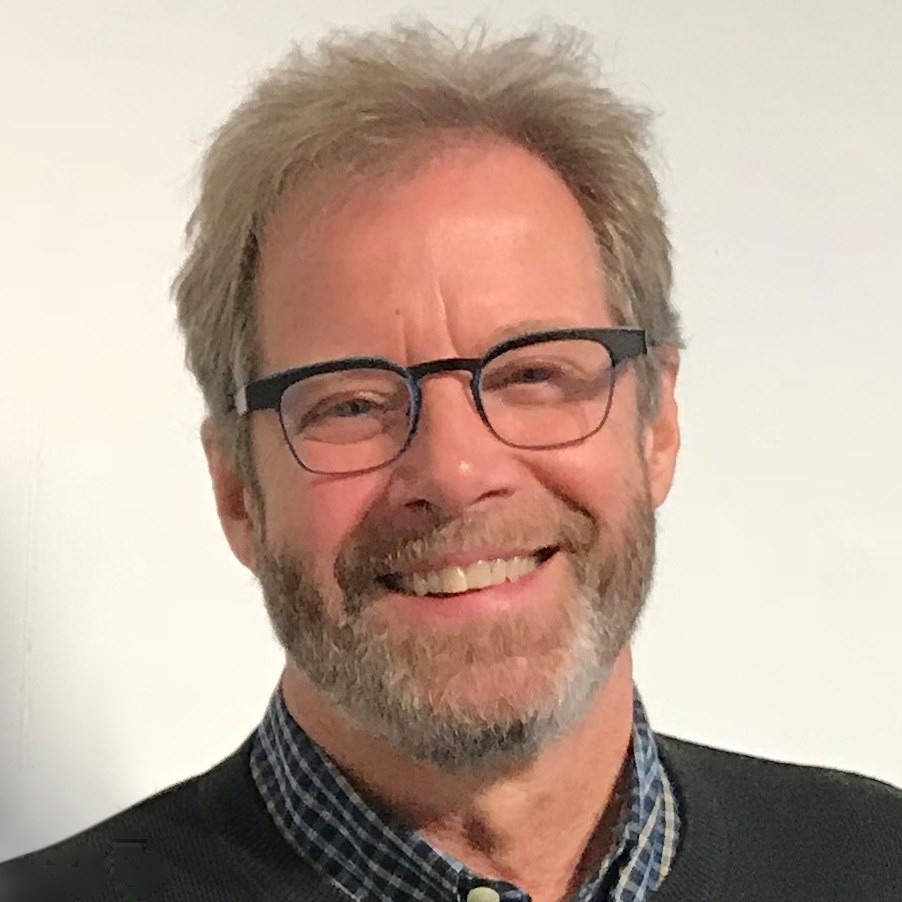 Van Laar is also a distinguished scholar and art critic. He has co-authored three books and written numerous art reviews and catalog essays. A native of Ann Arbor, Michigan, Van Laar has an MFA from Wayne State University where in 2015 he received the James Pearson Duffy Department of Art and Art History Career Arts Achievement Award.. Van Laar was Chair of Fine Arts at the College for Creative Studies in Detroit from 2013-2018. Prior to that appointment, he taught studio art, criticism and art theory at the University of Illinois at Urbana-Champaign.
He participates in the postcard project
wish you were here
which has been exhibited at Public Pool (Hamtramck), Delta Gallery (Harare), Elaine L. Jacob Gallery (W.S.U. Detroit), National Gallery of Zimbabwe (Mutare),
DAASGallery
(U.M. Ann Arbor).