#ROGER

ARTISTS /
Bryce Detroit &
Stephen Biko Chisuvi
2017
AN EXCHANGE between DETROIT artist
Bryce Detroit
& HARARE artist, Biko Emcee (
Stephen Biko Chisuvi
) in honor of Zimbabwean musician Cde Chinx's 1989 hit,
Roger Confirm.
Sound production, editing and image design by Bryce Detroit.
COAT OF ARMS


ARTISTS /
Mary Fortuna &
Tatenda Gwarada
2016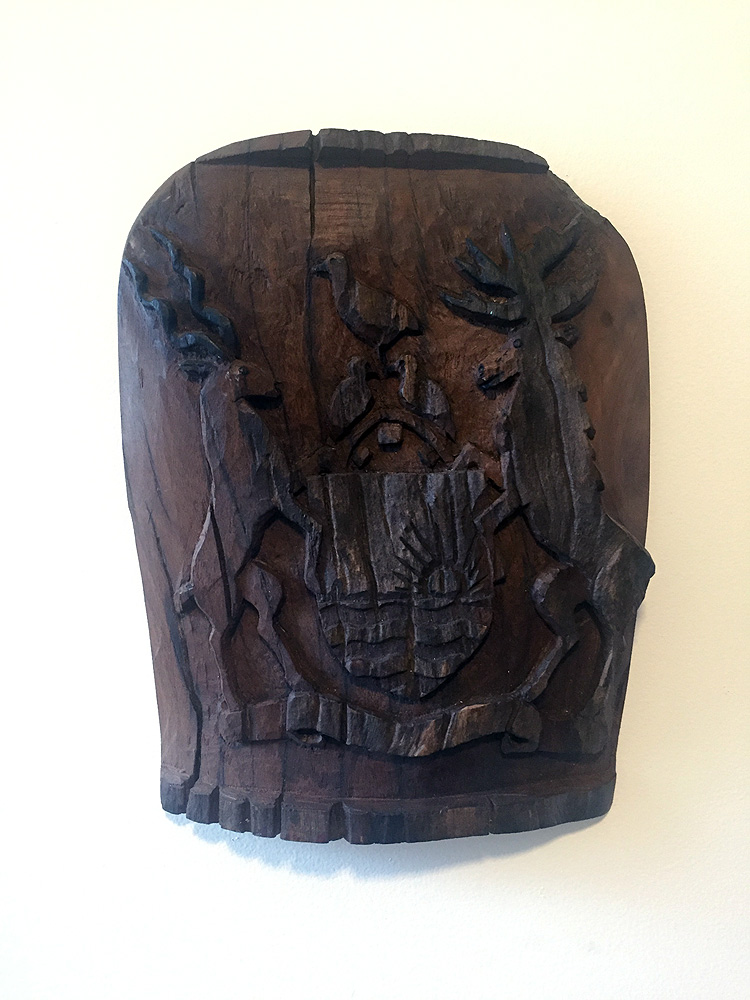 JIT

ARTISTS /
Haleem Rasul Aka Stringz &
Franco Dakha Aka Slomo
2014
A SONG FROM YOUR HOME

ARTISTS /
Monica Blair &
Oliver Mtukudzi
2013
Detroit musician Monica Blair (LEFT) performs her version of "Wake up" by Oliver Mtukudzi from Zimbabwe, while Harare based musician,
Hope Masike
(RIGHT), performs "I am sorry Mama" by Eminem from Detroit.